The Buckhorn Area Quilters' Guild has hosted popular quilt shows in September of alternate years in the Buckhorn area from 2008 to 2016. The beautiful outdoor setting of this venue adds to the charm of the quilt show. Many vendors are in the small buildings.
We are looking forward to seeing all of our friends and visitors in 2018 when we will be hosting our next Quilt Show. So mark the dates of September 7, 8 and 9, 2018 on your calendars and plan to join us!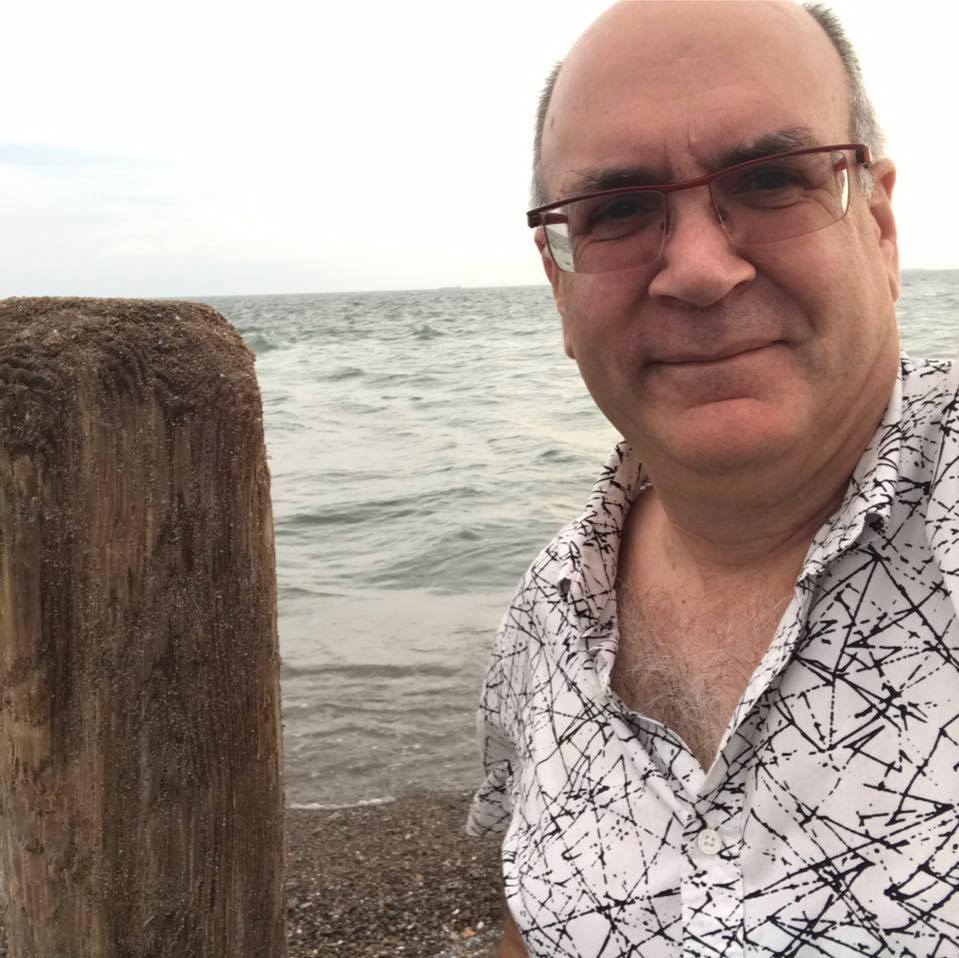 Meet Paul Leger who has agreed to be the Feature Quilter for our upcoming Quilt Show in September, 2018. We are very excited to welcome him to Buckhorn, and to see and to experience his fabulous artwork! Check out his Facebook page.
https://www.facebook.com/paul.leger.758
and his web page
http://www.paullegerquilts.com/
See the Contact page for a map to the area.
The Buckhorn Area Quilters' Guild show in 2016 was as great a success as our previous shows have been.  Please see the Gallery page for our Viewers' Choice winners, as well as the rest of the 163 total entries in the show. The quilts have been divided into their various categories to make your viewing easier and the download time shorter.  We hope you enjoy the pictures.
The show included:
• displays of member's quilts, handwork and crafts as well as previous winning quilts in the main building of the community centre
• a vendor's village which included area merchants and suppliers including:
Appleseed Quiltworks
Bolts and Bobbins Quilt Shoppe
BWA Woodturning
The Cotton Mill Threadworks
From the Heart Quilt Shop
Harebrained Happenings
Jose's Antique Buttons, Lace and Sewing Stuff
Kawartha Quilting Systems
Needleworks
Quilt Thyme
Sew Little Time
Taylor Sewing Centre
Tembo Canada
That Added Touch
The Quilter's Bolt
The Stitch Witch
Thimbles & Things
Your #1 Sewing Centre
• demonstrations and presentations by quilters and artisans
• quilt appraisals were done by Certified Professional Quilt Appraiser Rosalie I. Tennison  by appointment. Rosalie Tennison is a certified quilt appraiser from the American Quilters' Society who supplied an appraisal of quilts as works of art for appraisal purposes. Attendees were encouraged to bring their quilts for appraisal by Ms. Tennison
• a Members' Boutique had a variety of items made by members for sale
• this was a chance for area quilters from other guilds and across the province to network and to share ideas and techniques.